Size and weight limits
So your parcels fit in our vans, there are some limitations on the size of your parcel.
PTP Packaging sizes and weights
Small
205mm x 259mm
Up to 10 kg recommended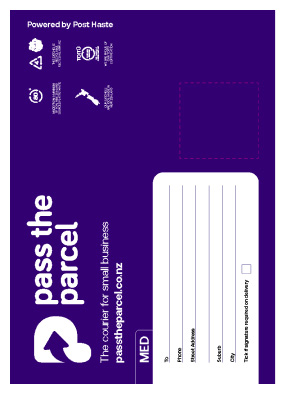 Medium
278mm x 392mm
Up to 10 kg recommended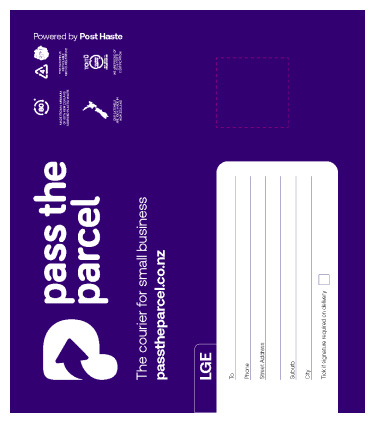 Large
362mm x 414mm
Up to 10 kg recommended
Your own packaging
Parcels must be:
No longer than 1.8m
No larger than 0.06m3 (this is the size of a standard microwave)
No heavier than 25kgs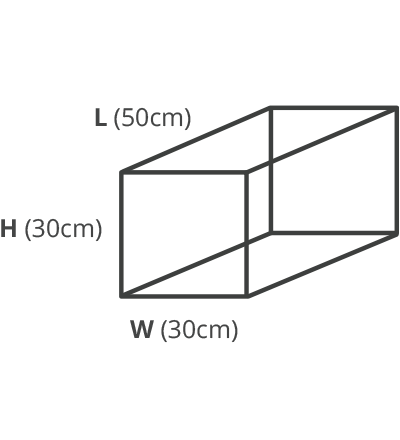 For a box, enter the Height (A),
the Width (B) and the Length (C).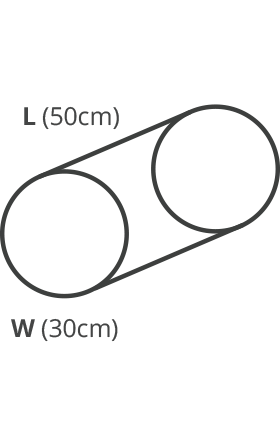 For a cylinder, enter the Height (A),
the Height (A) again and the Length (C).
View our prohibited items list
Packaging tips
Whether you use your own packaging or use ours, here are some packaging tips. If your parcel is not packaged correctly our courier may not pick it up so please read the guidelines carefully. Remember that if you are using your own packaging you must print the label and stick it on the parcel. You can do this from the payment confirmation screen on the Send page.
When it comes to packaging, we say, "You can never have too much!"" To give you an idea of what we do when we send items, here's some insider info and guidelines:
Ensure that there's heaps of internal cushioning. We use the 5/5 rule for any items. This means 5cm of padding between the walls of the packaging, and 5cm of individual packaging for each item. Use bubble wrap, shredded paper or corrugated cardboard.
Markings like 'Fragile' and 'This Way Up; aren't sufficient enough packaging alone, but, when we see them we will be sure to treat your parcel with extra care.
Sharp or pointy items are potentially dangerous, so it is always best to ensure they are protected extra carefully.
With packs, the same rules apply, but because of their smaller size, some other tips for packaging are:
Place bendable items like cards or documents between two strong pieces of cardboard.
Don't send delicate or sharp items in the pack.
Do not overload the packs. They are designed to carry a full 25kgs, but are not intended to be stretched or warped as this can cause the plastic to tear or rupture.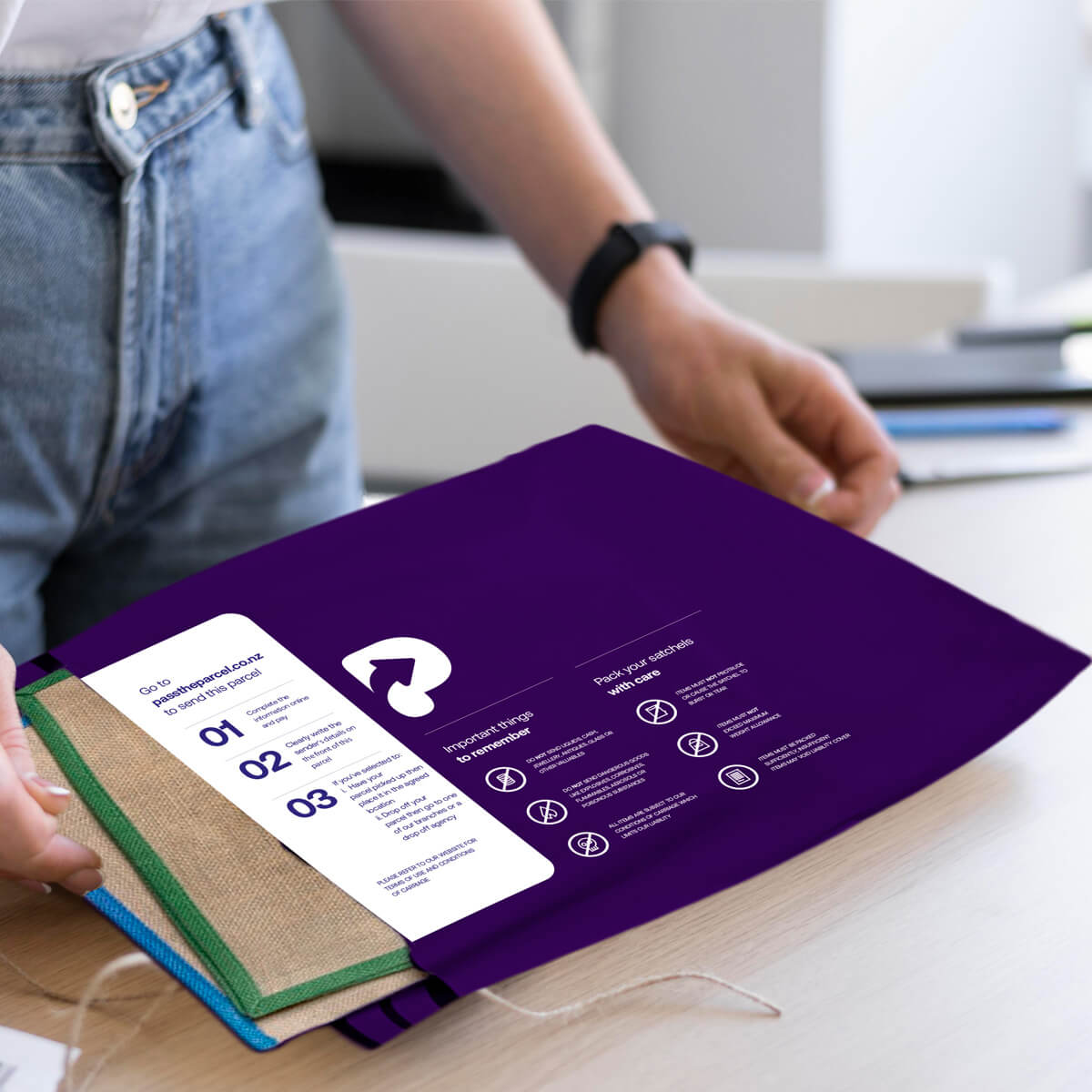 Now, it may seem a little bit silly, but believe it or not, most of our undelivered freight is due to incorrect addressing or labeling. The best tips we can give for you to help both of us out are:
Ensure that the address on the item is correct and an exact copy of the one supplied to you by the receiver. Additionally, a contact phone number for the receiver recorded with the address is always handy.
Make sure that only a physical address is on the item as we do not deliver to P.O Box numbers.
Include your name, return address and phone number on the item in the unlikely case that it cannot be delivered and the receiver cannot be contacted.
If the item can be delivered without a signature required and can be left in a safe place at the receiving address, you can write "ATL" (Authority to Leave) on the package. This will instruct the courier to leave the item in the letterbox or a safe place should the receiver not be home.
Make sure that boxes are sealed securely with at least two or three strips of tape. We have put a guideline on our box's to show you the best place to tape it.
The tape used should be of high quality and strength. A good packing tape of at least 4cm in width is what we recommend to use as typical masking tape, sticky tape and string just don't cut the mustard.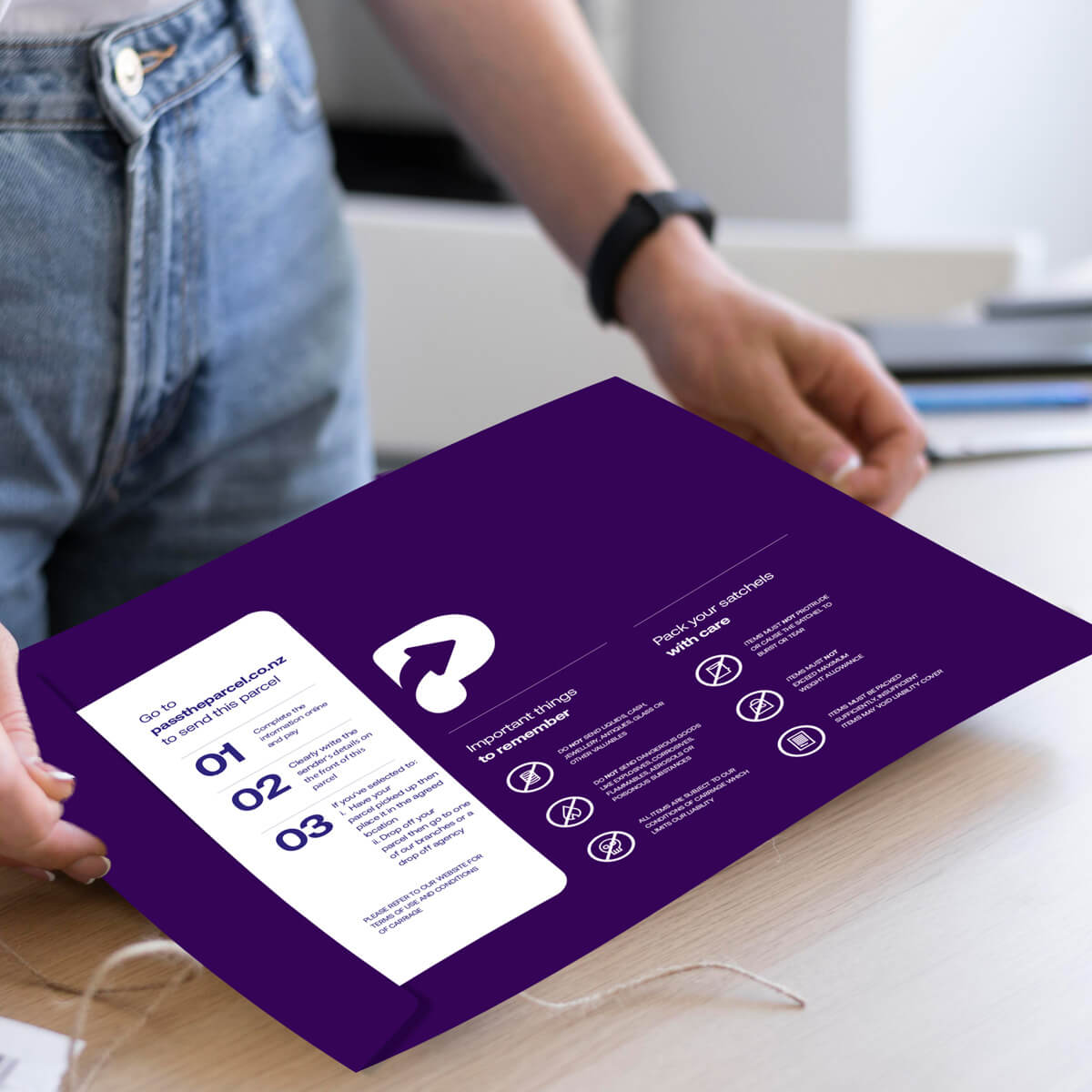 Note: If items are not packaged correctly, you may not be able to claim in the unlikely event your parcel is damaged. To check you have packaged your items adequately, you can contact our Customer Services team who are here to help out!